#1 Solution For Legal Policies.
Customized Privacy Policies and TOS for web, Android & iOS app, Facebook app, Twitter developer account, Squarespace, Blogger, Wordpress, Shopify and more.
Get Started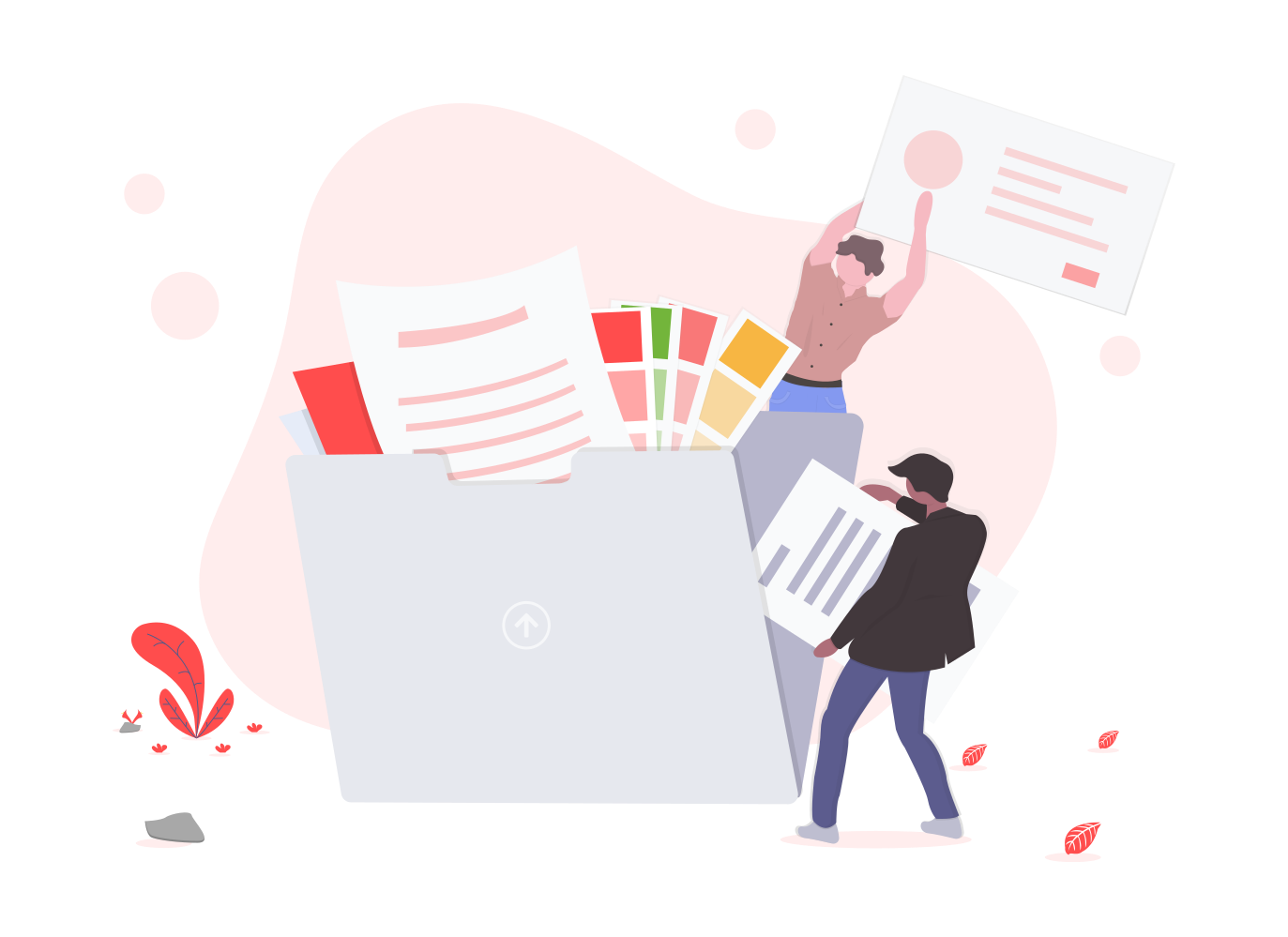 Why you need a Privacy Policy
For some websites or apps, a Privacy Policy must be implemented. In some cases, a Privacy Policy statement is required by law. This depends on the platform you are using, and the information you are collecting.
Your website or application may collect some kind of personal information. That's where we come in and generate a customized privacy policy explaining:
What information you compile and how you compile it
How the information compiled is used
How the information collected is protected
If the information is shared with third parties, and what information is shared.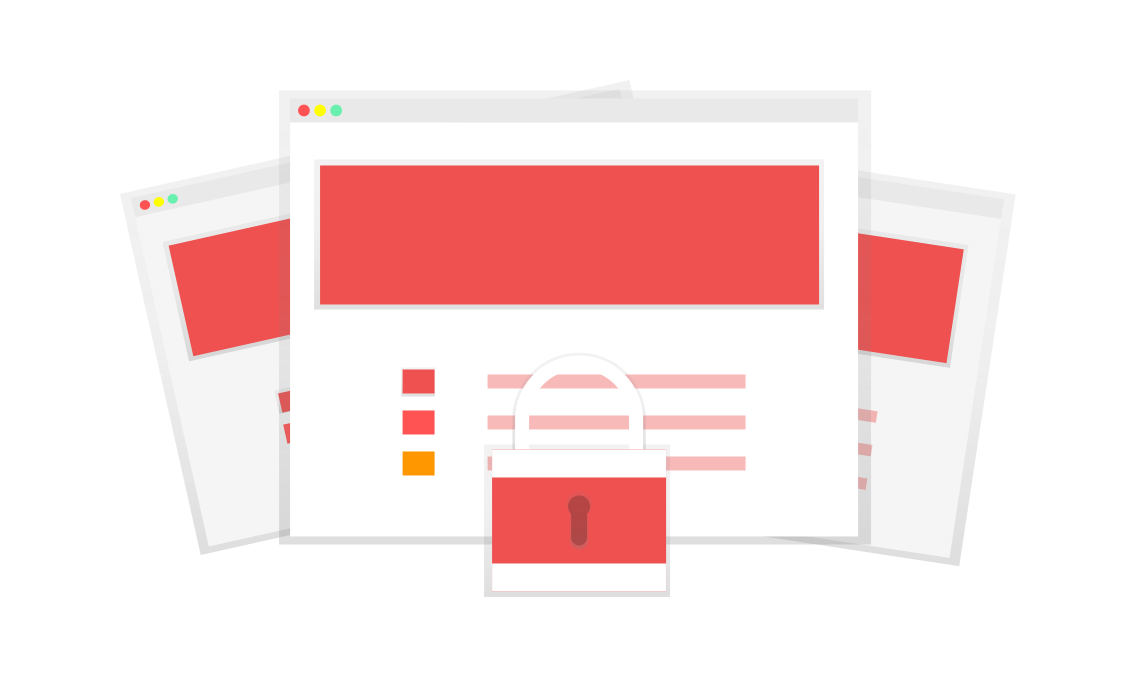 Why you need Terms of Service
Having a good Terms of Service (TOS) is very important for every website or application. Basically, is a legal agreement between a service and a person that wants to use that service.
We will take care to clear all the doubts of your current and upcoming users with our highly professional TOS generator.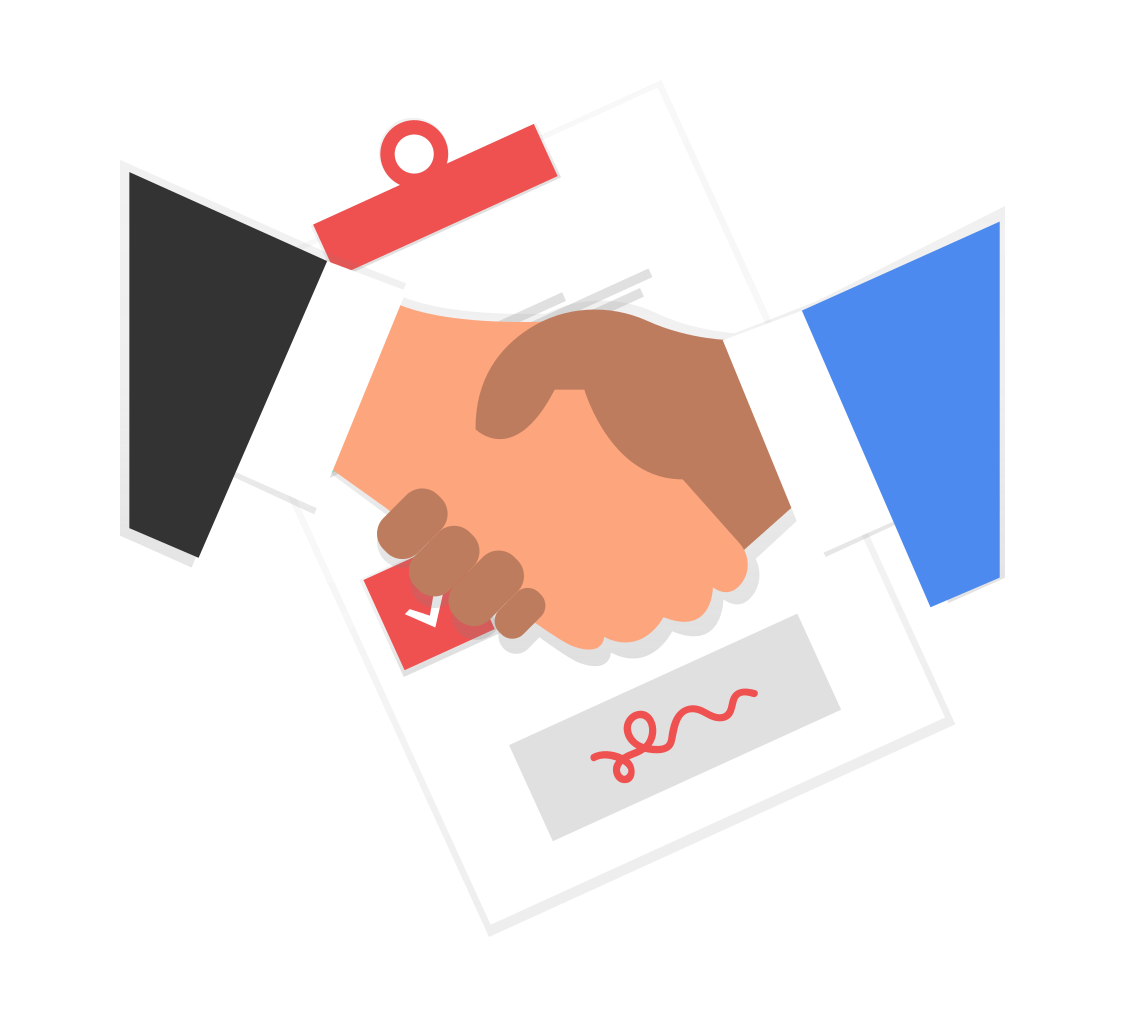 Specific business?
We have policies for all kind of businesses.
Whether your startup is an app, website, blog or any digital related project, we can generate a highly customized privacy policy and TOS in terms of seconds.

Our policies also work for your Facebook app, Twitter developer account, Amazon, Squarespace, Blogger, Wordpress, Shopify and literally all kinds of services out there asking for your policies.
Get Started
Mobile & Desktop App
Apps published on App Store and Play Store. Even apps downloaded on the internet.
Websites
Policies for every kind of website online.
Social Pages & Apps
Use our policies for your Facebook app, Amazon, Squarespace, Blogger, Wordpress, Shopify, and many more.
eCommerce
Businesses selling products or services.
News & Blogs
Any platform giving daily, weekly or monthly news or blogs to a big or small audience.
Apple & Play Store
Use our Privacy Policy and Terms for your apps when submitting them on both Apple Store & Play store.
Benefits from using Termify.io
We handle the heavy load
Termify.io is constantly looking for regulations around the world in order to create the best and most up to date policies for your business.
Constant Updates
Termify.io regularly supervise all policies and if we found new updates we will contact you and let you know about it.
Manual Customization
Termify.io lets you edit and customize manually your policies and also lets you download them on PDF, DOCX, TXT and HTML format.
Host Policies
Termify.io hosts all your policies so you can integrate anywhere (WordPress, Squarespace, Shopify, etc.).