Termify Blog
We help you get a better understanding on how all of our policies work and which are the ones you need to create one for your website or app.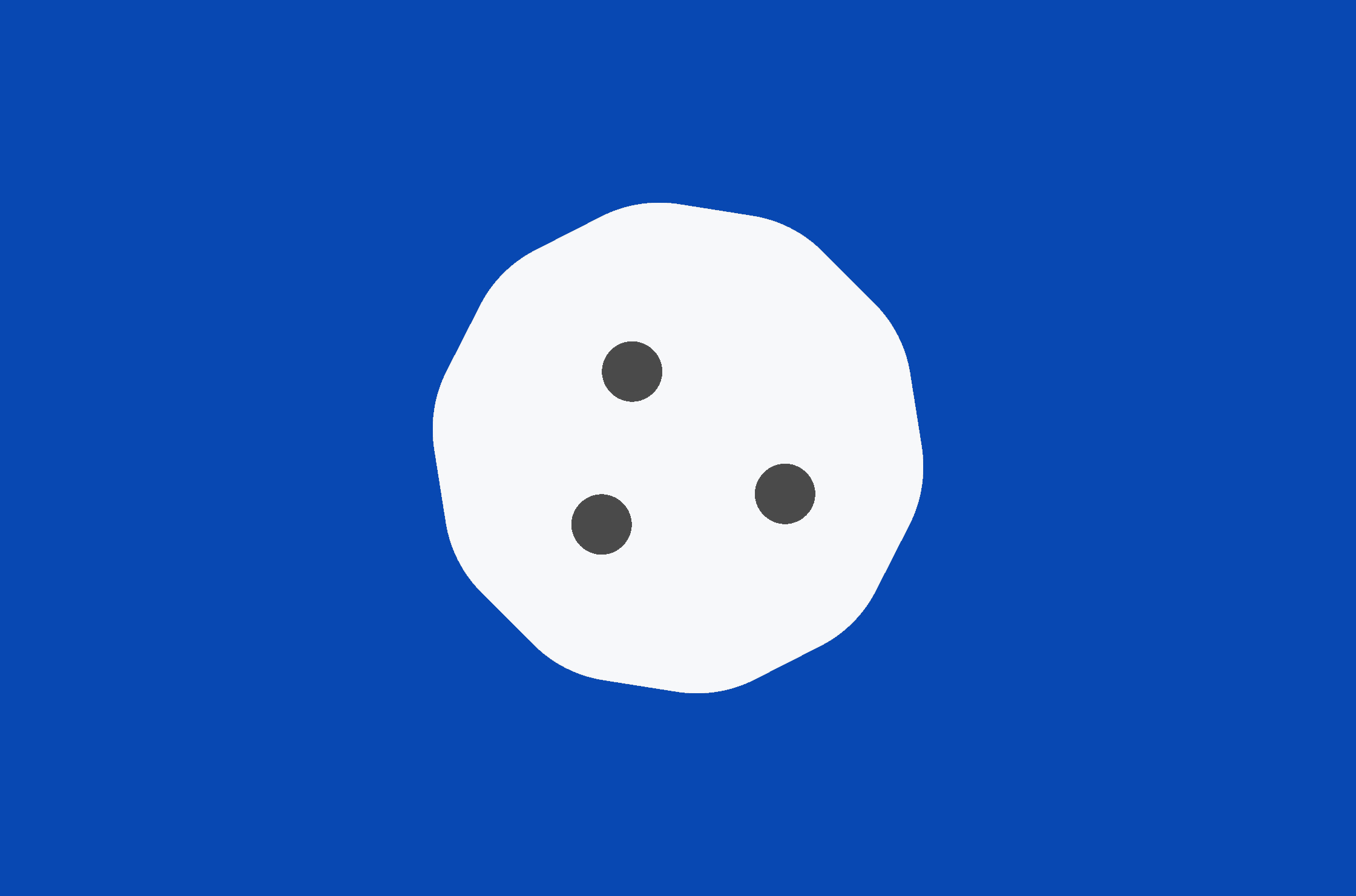 What are Cookies and why are they used?
A cookie is a small text file that is stored on your computer or other internet connected device in order to identify your browser, provide analytics, remember information about you such as your language preference or login information. They're completely safe and can't be used to run programs or deliver viruses to your device.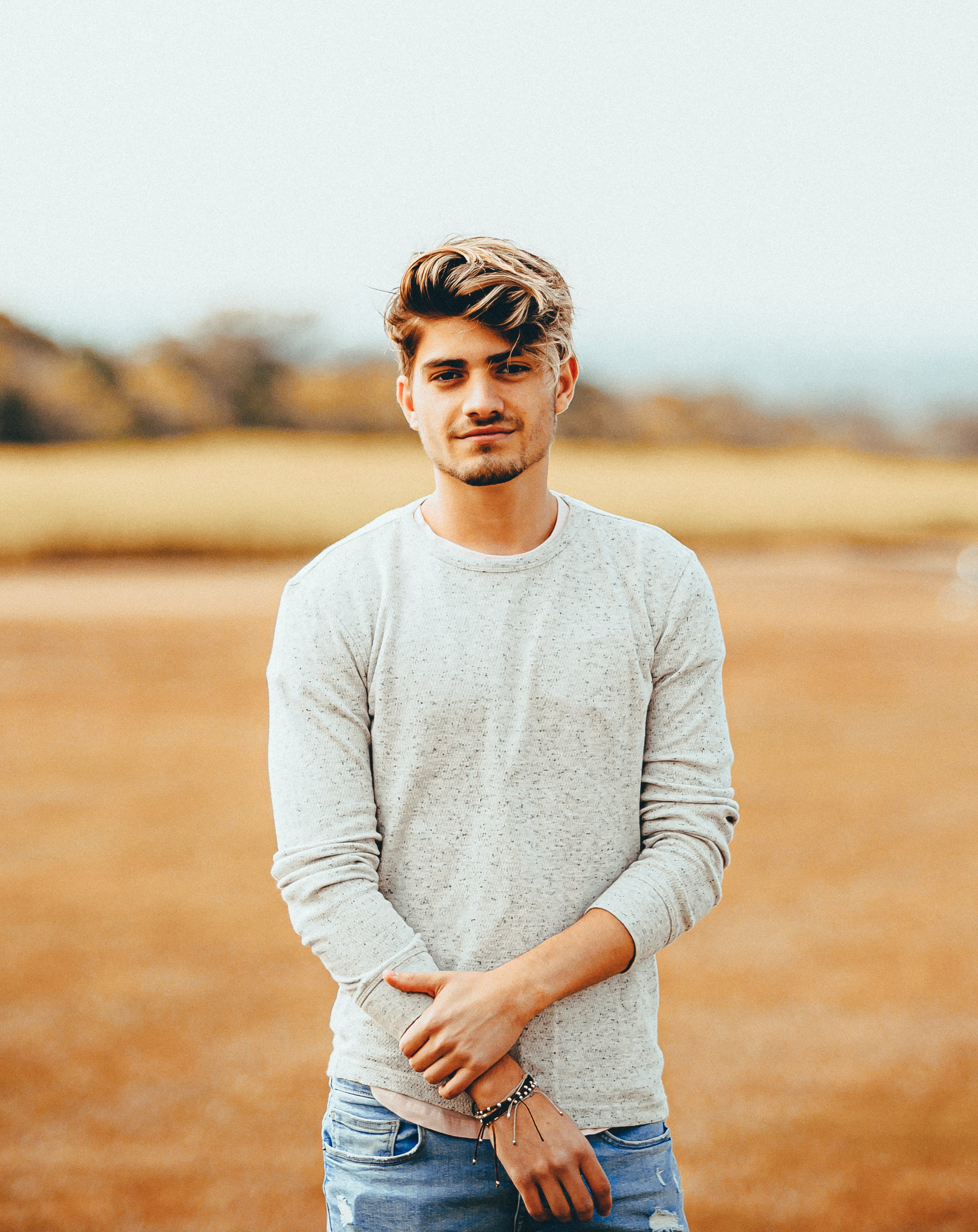 Patricio Maldonado
min read
We are policy changers
Subscribe and get our monthly newsletter in your inbox.