Termify Blog
We help you get a better understanding on how all of our policies work and which are the ones you need to create one for your website or app.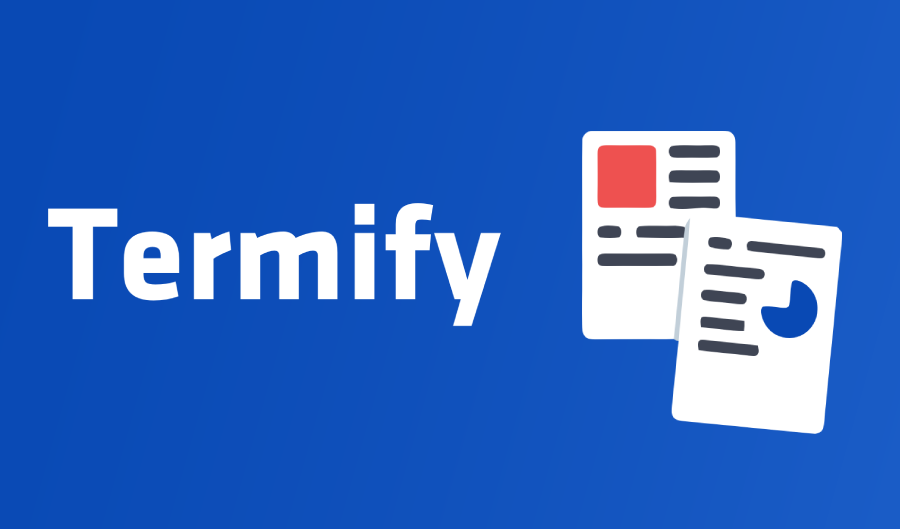 How Termify came about?
Termify is the #1 solution for legal policies. We create customized Privacy Policies, Terms & conditions and many more policies in a matter of seconds to keep your business safe from any legal issue.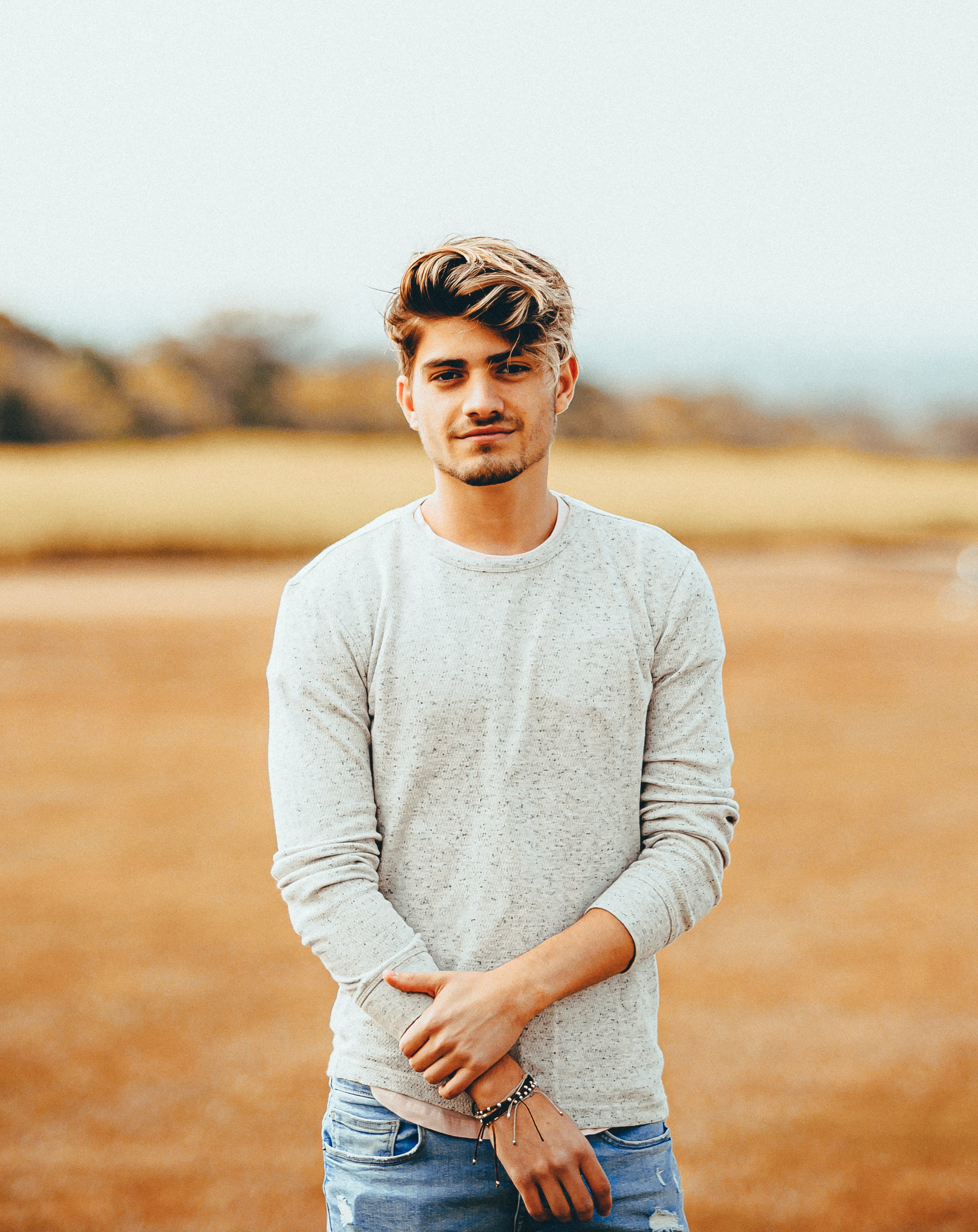 Patricio Maldonado
min read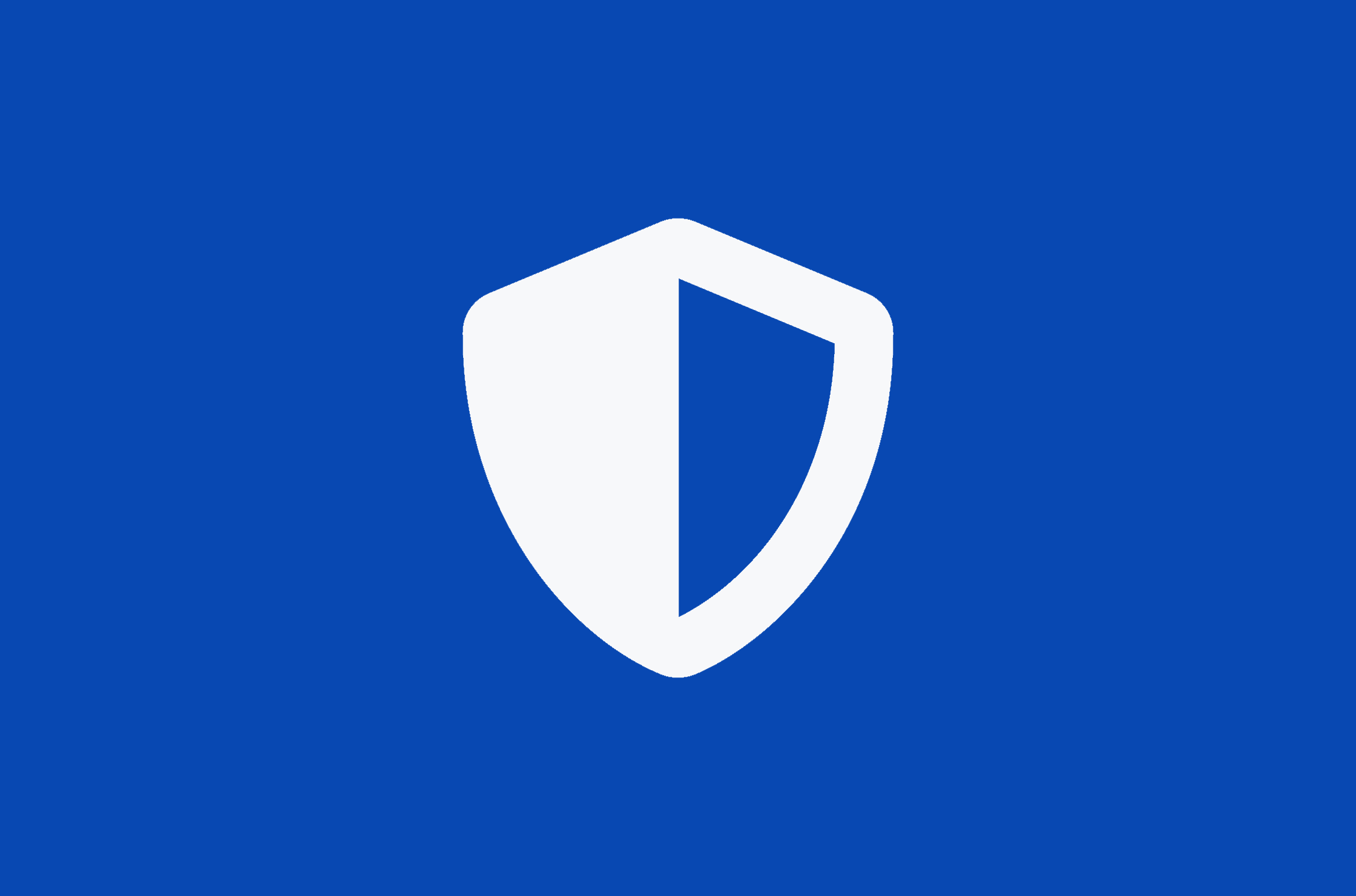 The importance of having a Privacy Policy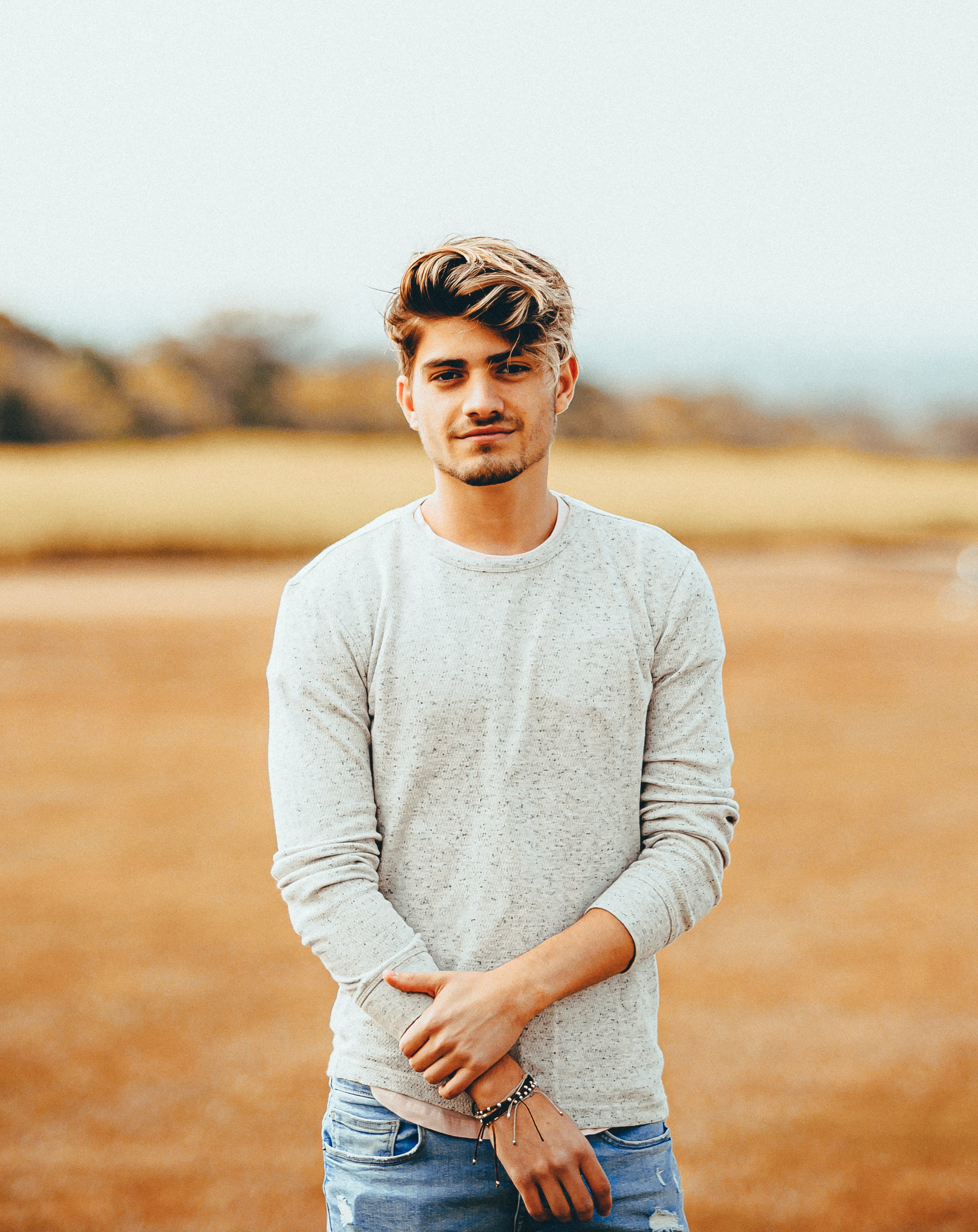 Patricio Maldonado
Having a privacy policy on your website is essential mainly because you need to be protected against any legal issue your website may have in the future.
We are policy changers
Subscribe and get our monthly newsletter in your inbox.