Generate Your Privacy Policy
We create customized Privacy Policies for web, Android & iOS app, Facebook app, Twitter developer account, Squarespace, Blogger, Wordpress, Shopify and more.
Generate Privacy Policy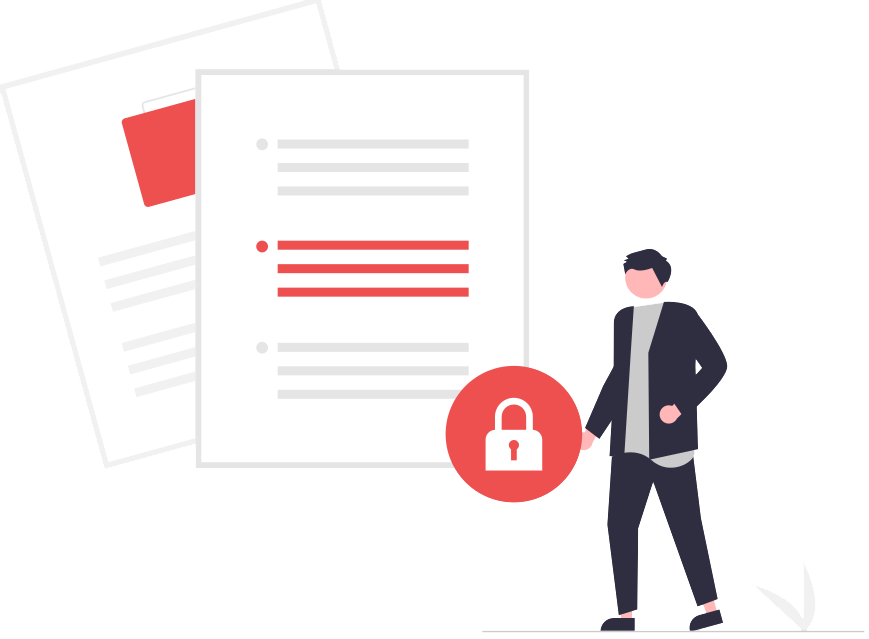 Privacy Policy Compliant With

CalOPPA Regulations

CCPA Regulations

GDPR Regulations
Generate Privacy Policy
With Termify you can easily generate and download your customized and up to date Privacy Policy
---
Free Updates
Download Privacy Policy (PDF, DOCX, TXT and HTML)
Edit and customize manually your policies
Termify.io hosts all your policies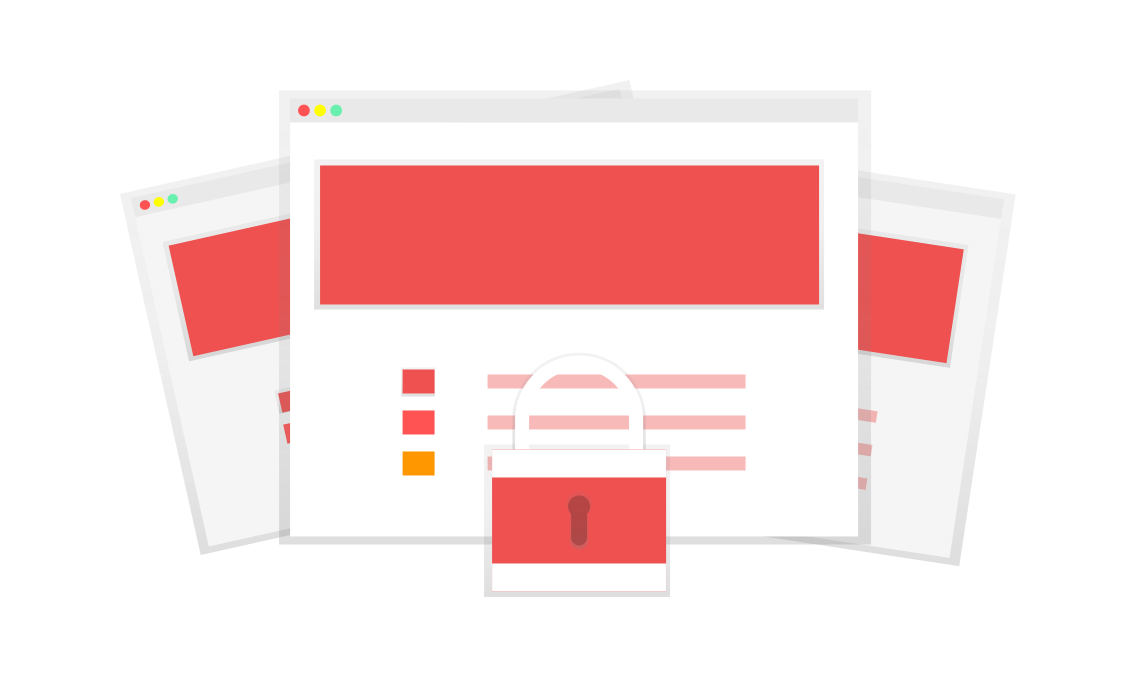 Generate Privacy Policy for websites
Creating a Privacy Policy for your application or website can take a lot of time. You could either spend tons of money on hiring a lawyer, or you could simply use our service and get a unique Privacy Policy fully customized for your website.
---
You can also generate your Privacy Policy for website templates like:
For e-commerce stores
If your website or app has the option to receive payments then including a Privacy Policy is required by law.
For mobile & desktop apps
For any app you are developing you will need a Privacy Policy to launch it.
For Facebook pages & apps
Many platforms like facebook are requiring users that are submitting their official apps to submit a Privacy Policy even if you are not collecting any data from your users. Generate your Privacy Policy and get your unique link to submit to those platforms.
Generate Privacy Policy for third party services
Some third party services require you to have a Privacy Policy. The use of ads, analytics or third party payments usually ask you for a Privacy Policy. Google Ads might be the one asking for your Privacy Policy, or Amazon, and many more
Download your Privacy Policy
If you want to host your customized Privacy Policy on your site, you can just download the Privacy Policy and give them the use you want.
We will create your customized Privacy Policy in a variety of formats: PDF, DOCX, TXT & HTML files.
Reviews from our customers
"Once again, Termify has done the job perfectly. TYSM!. Bookmarked for my next project :)"
- James Curran Ecommerce
"Termify.io meets all of our requirements. It is easy to use and quick to implement. Exactly what I needed to publish my app on App Store."
- Olivia Walker Relationship Hero
"Glad to have found you guys! it couldn't have been easier for me to get my Privacy Policy."
- Jose Palacio LinkedIn
"I've Been stuck for days trying to get that privacy policy to publish my app. You guys made it real simple and quick as two minutes. Thanks!"
- Rajesh Desai Play Store
Benefits from using our Privacy Policy
We handle the heavy load
Termify.io is constantly looking for regulations around the world in order to create the best and most up to date policies for your business.
Constant Updates
Termify.io regularly supervise all policies and if we found new updates we will contact you and let you know about it.
Manual Customization
Termify.io lets you edit and customize manually your policies and also lets you download them on PDF, DOCX, TXT and HTML format.
Host Policies
Termify.io hosts all your policies so you can integrate anywhere (WordPress, Squarespace, Shopify, etc.).
Generate Privacy Policy